OPTI-CRYL Self Curing Monomer Only 32oz/Quarter New Stetic
Full range of Dental Supplies with incredible prices and outstanding customer service...
Please sign in so that we can notify you about a reply
Sellers of this product
Description
OPTI-CRYL  DENTURE RESIN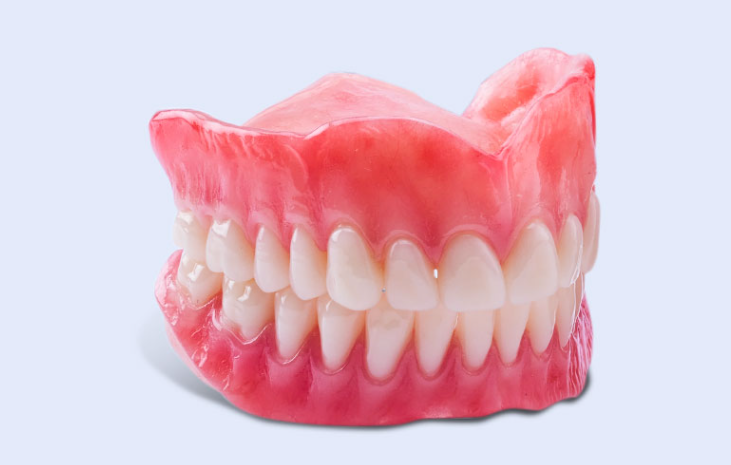 SELF CURE OPTI-CRYL DENTURE RESIN   
This SELF-CURE acrylic resin -polymer and MONOMER- is used for repairing dental prosthesis and the making of orthodontic and orthopedic appliances.
Available in 1lb, 5lb, 22lb.
– The total amount of time required for repairing different acrylic structures or for making orthodontic appliances is 10 minutes approximately, with an average work time of 4 minutes.
– This resin is highly resistant to fractures and does not require heat treatment for its polymerization.
– It allows an easy cutting and polishing and recuperates its original gloss.
– A greater naturalness is achieved when the right selection of a color shade is made for each patient.
– An optimal dimensional stability can be achieved when the right liquid-to-powder ratio is used as indicated.
Features
Reviews
Attachments